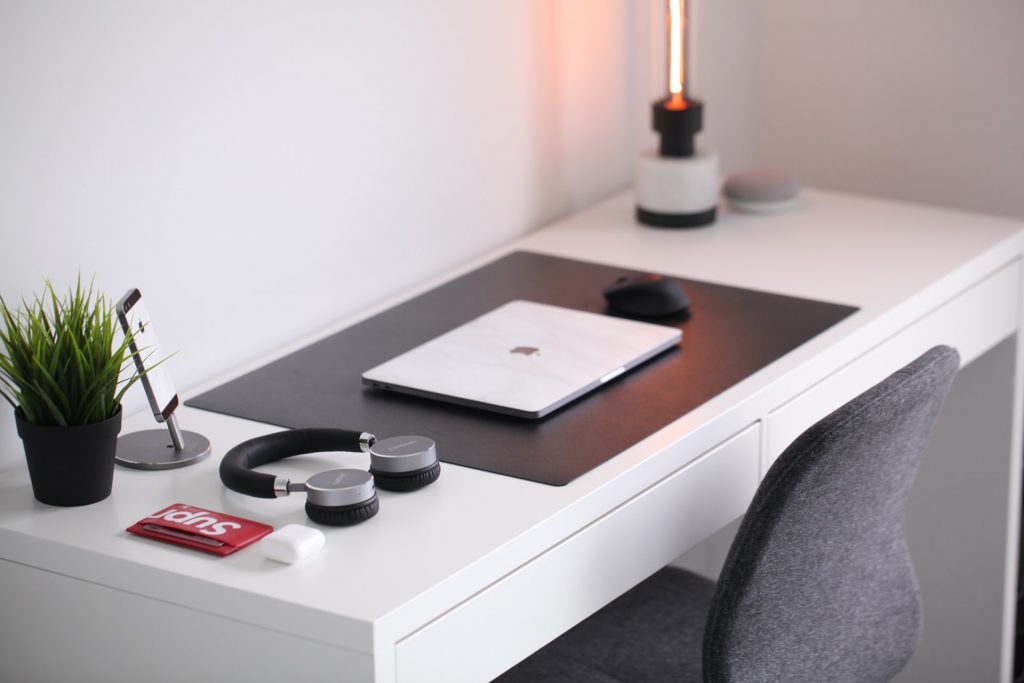 Having to stay home these days as an alternative working arrangement doesn't mean you would feel locked up and unproductive at home. There are quick and easy ways to spice up productivity, despite your work location now being confined in the premises of your home.
Create a Morning Routine
As simple as setting your alarm clock the same time each day can be a start of a good routine. When you wake up, do things normally as you would have when you needed to report to work. Make your bed, do yoga exercises, prepare your breakfast, or simply get yourself ready for a brand new day.
Have a To Do List
It would be easy to slip into the habit of not getting anything started, or not finishing what you have already started, if you don't keep track of what you do. By just setting some quick goals in the morning of what you want to accomplish that day would be a good mindset. And fulfilling those items in the day would feel even more rewarding. But even if you are not able to complete it that day, by referring to your To Do list you will be able to continue on those items the next day.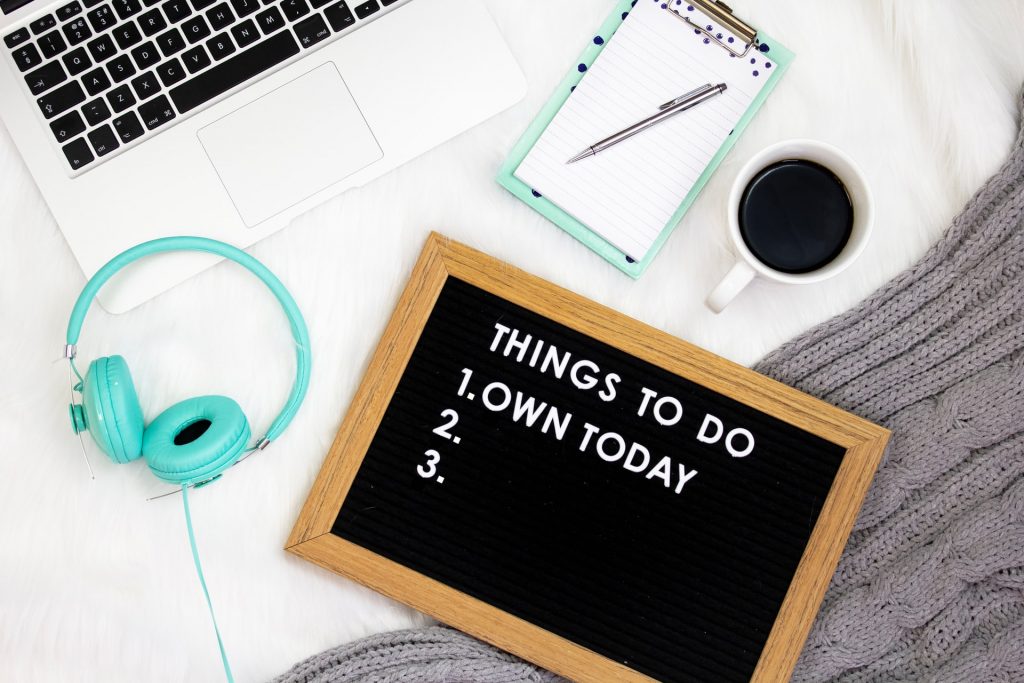 Setup your Home Workspace
Look for an area in your home where you can set up your desk and your work essentials with the least amount of distraction possible. You can have an area where good sunlight can still come in, or you can choose a cozy area where you can set up good lighting, whichever suits you best. Choose a spot where you can be in your optimum condition to focus on the things you want to do.
Set your Music and Vibe
If you like listening to music while working, prepare your playlist for the day. Set up a good mood and vibe for your work space. Let your mind be creative and sharp as you go through the day. Music will fill wonders to your mind and let that positive mood cascade into your work output for the day.
Take Good Breaks in Between
Similar to what you would do in a regular office environment, it would be healthy for you to take good, regular breaks in between. Refresh your mind, grab a cookie, make that good cup of coffee and with that your all set for your next work momentum.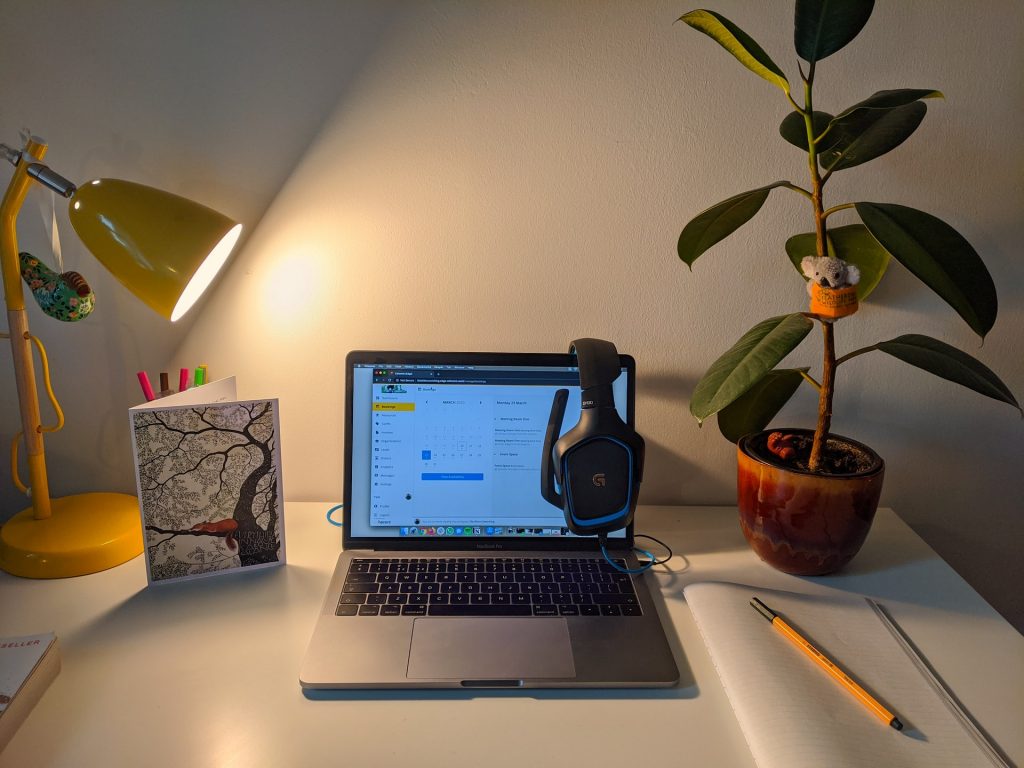 With your new indoor home office space you can be as productive as you would have been in a normal office environment. There are quite a few benefits of working from home, such as lessening travel time and being closer to spending quality time at home.