With all the hustle and bustle of everyday life, it makes perfect sense to spend some "me-time" on the weekends and get some sun and sand. When you get a chance, zoom out of the house and head to the beach. In some areas, local communities have started to allow beach resorts to operate. For as long as everyone will follow the basic rules and safety protocols are in place, we can all start having some awesome time at the beach.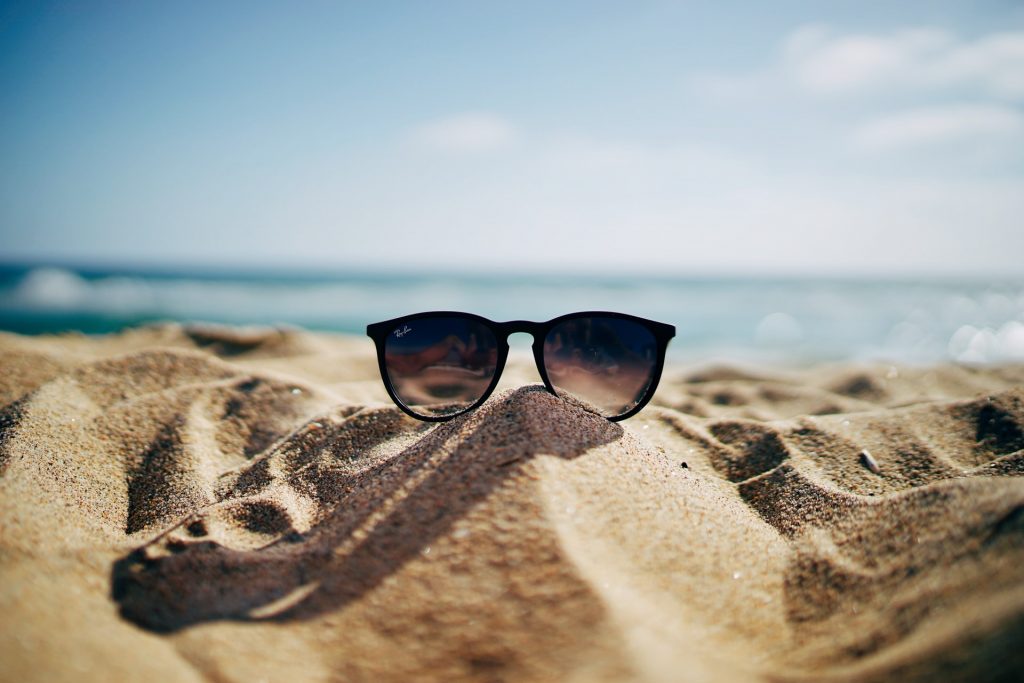 Here are a few things to remind you of before heading out:
Pack up your essentials
Grab your sunglasses, sunscreen, and tanning oil. Be ready with your beach mat, or any wide clothing or mat you can bring along with, so you can choose a perfect spot to lay down on.
Bring your favorite book
This could be the best timing you can spend some time reading your favorite book. With your beach towels in place, you're all set to lie under the sun for some vitamin D.
Choose your outfit
Whether you end up actually taking a dip, or just laying in the sand, it wouldn't hurt if you're all dressed up in that cutie little bathing suit. After all, you'll be at the beach and nothing tops wearing your comfy outfit for the day. Pair it with a hat and you're all set.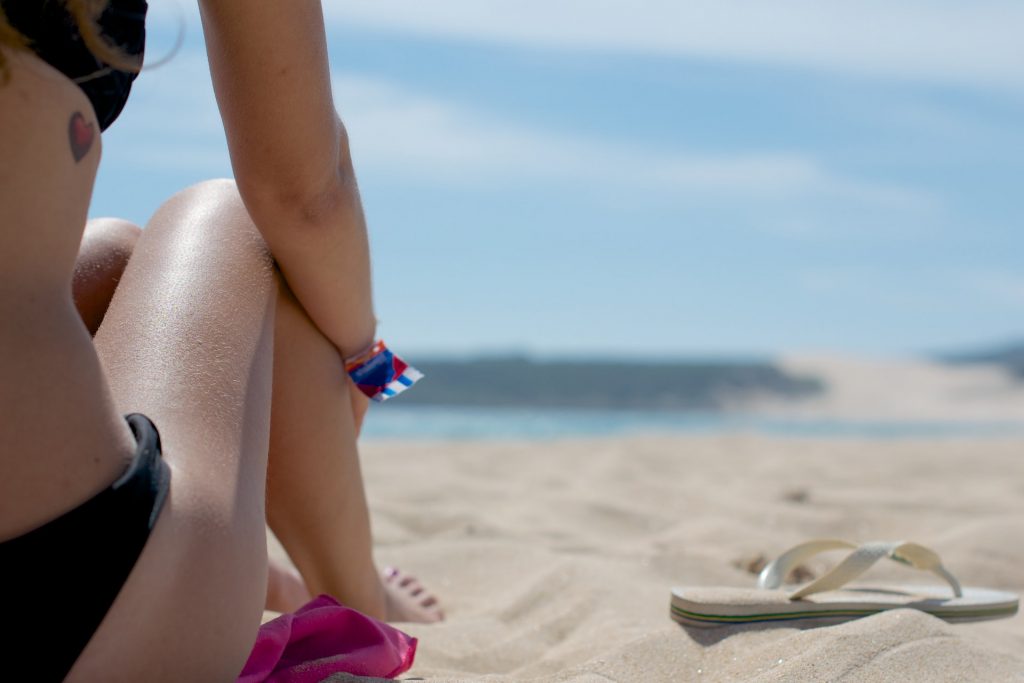 Always be hydrated
Pack that water bottle with lots of water. Staying out in the sun too much may cause dehydration so make sure you pack enough water that will keep you feeling refreshed all day.
Charge your camera or phone
There are moments when you just would like to capture and treasure; a beautiful sunset or a nice tropical view of the sun, sand, and the beach. Check your gadgets to see if they have ample batteries to allow you to snap a quick photo of breathtaking moments. Make sure you bring with you a waterproof case to keep it safe from water and sand.
Pack it all in your beach bag
Having a ready go-to beach bag for all your beach essentials will come in handy. Have everything ready and pack it all in, this way you won't forget anything.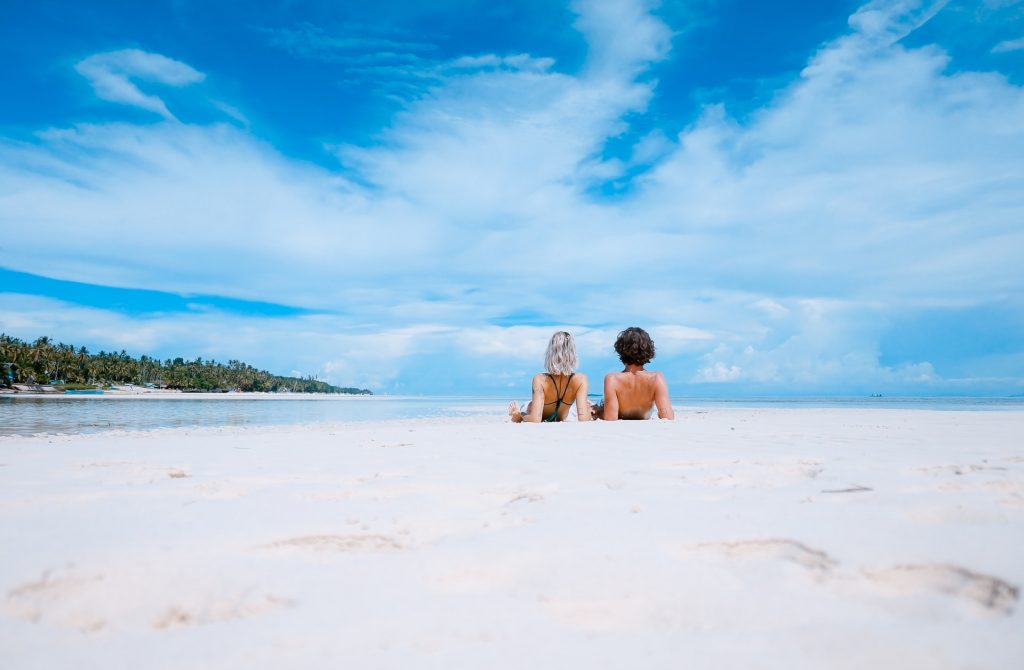 Enjoy a full day at the beach with some precious time for yourself is the best stress reliever. Make the most of your precious time to unwind, relax, and to clear your head away from all the stress you may have had in the past week.