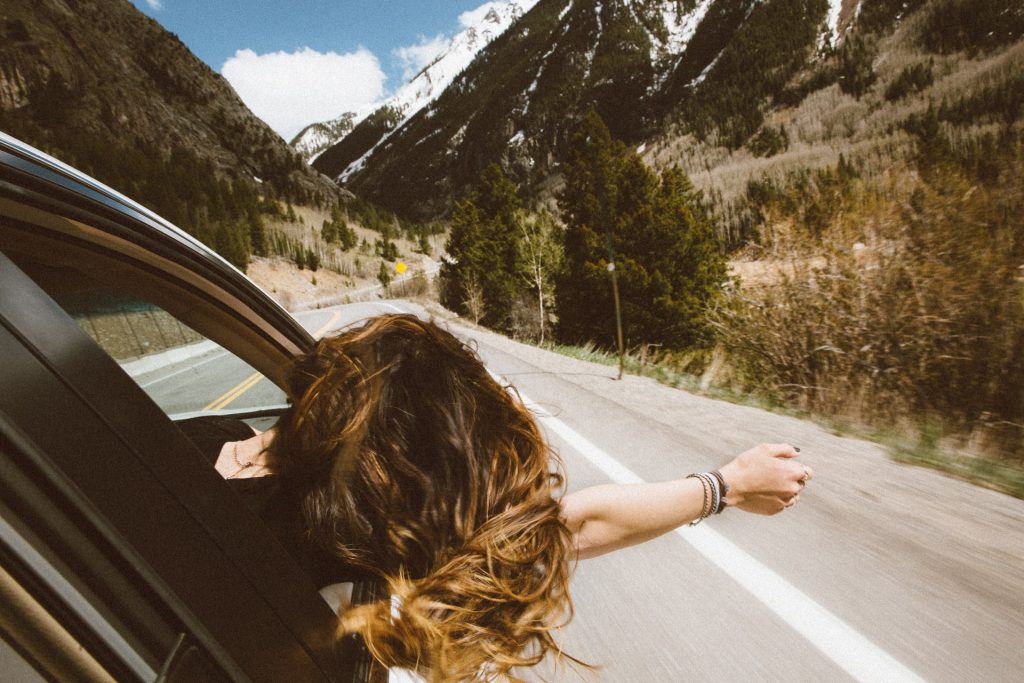 Have you been staying too long at home for much longer than you would have expected? It's time to get fresh air and some touch of nature. You can actually start doing this, as long as safety precautions are in place and you are still staying away from crowded places.
If you are busy working during the week, here are some ideas to spice up your weekend.
Go for a ride
If you have a car and your local community border now allows everyone to move about outdoors, then it's about time you start doing so. Of course, we all need to follow all safety protocols and stay away from public places that have too many people. When you start driving, simply rolling your windows down and feeling the breeze of fresh air will give you a bit of nature's touch that you have missed out in the past couple of months.
Follow the trail
Do you have a nearby trail in the community where you live? Grab those hike shoes and follow the trail. With all the time you have spent indoors, doing this hike may give you some sense of peace and may also calm your mind. While trekking, look out for any plants or any piece of nature that you find. Take time to look around and appreciate the wonderful scenery this trail hike will give you.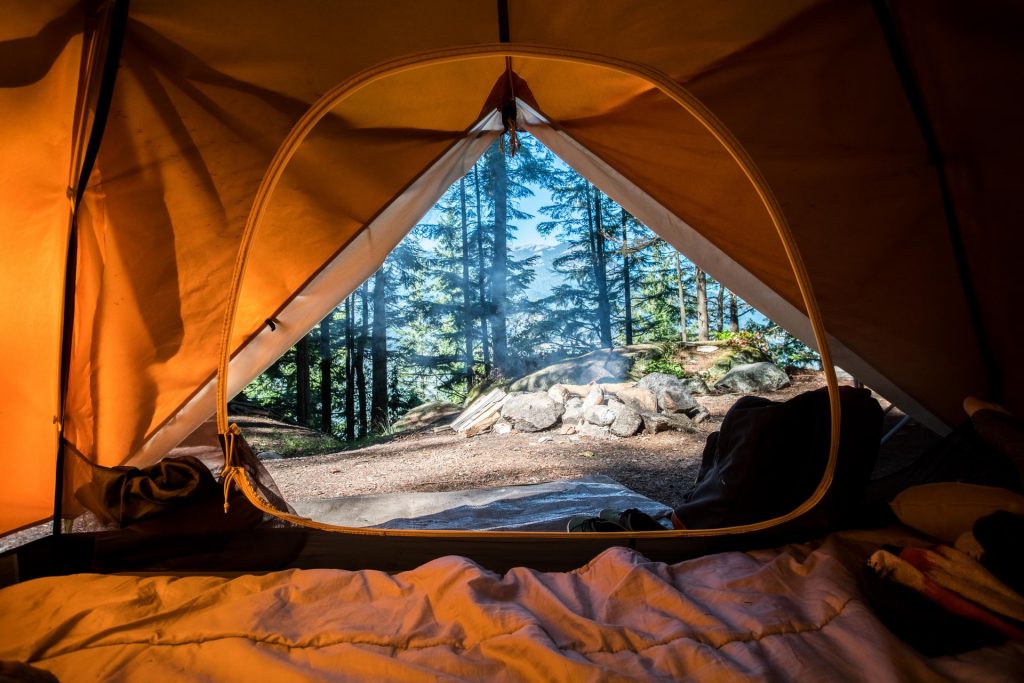 Pitch the tent
If you love to camp out and have been staying indoors for a while now, you have every reason to start doing what you love. If your local community now allows you to have some outdoor activities, start looking for private areas where you can stretch out those tent poles and tarps. Be it your own backyard, a friend's backyard, or a nearby hill overlooking the city, anywhere possible can be a good location. Just be sure to stay away from crowded places and you will be all set.
Head to the beach
In some areas, local communities have started to allow beach resorts to operate. Of course, safety protocols are in place and for as long as everyone will follow the basic rules, we can all start having some beach time. Pack up your essentials, like sunscreen, shades, beach towels, and your favorite book then you're all set to lie under the sun for some vitamin D.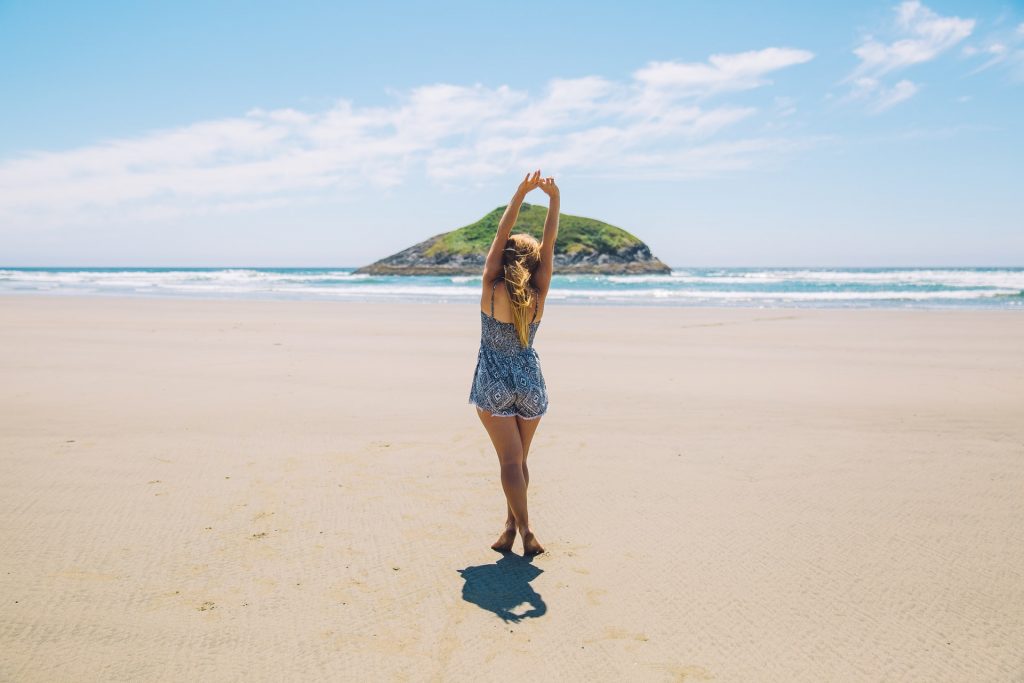 These weekend activities are very vital to your physical and mental wellness. Plan ahead so you can have your weekends booked with fun activities, to balance out your weekdays that are mostly spent at home these days.