When your birthday takes place during this unique situation where everyone is expected to stay home, don't worry about not having to celebrate at all. Find ways to celebrate now and enjoy precious moments with friends and family virtually, if they are unable to come and visit.
Here are some things you need to plan ahead and prepare for.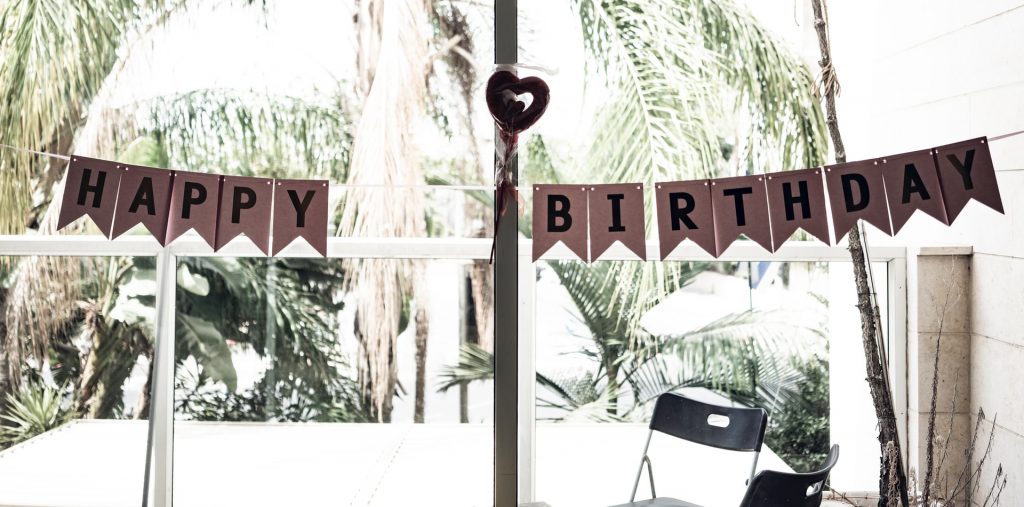 Decorations
A simple bunting decoration would make a good backdrop for your party. If you are unable to buy this, you can easily create your own. Simply cut triangular flags from cards or paper, and string them together. You can grab balloons and party hats to add more fun decors. Having these decorations would add a festive ambiance to your birthday event.
Pizza
What better way to fill that empty stomach than to have good old pizza ready. There are a lot of options to get pizza delivery from. But if you're the type who can actually make one, go for it! Add-in some more toppings that would spice up that good pizza crust.
You can enjoy the pizza while having a chat or a group video call. Let them know ahead if you're having a pizza party, so they can also order pizza ahead of time.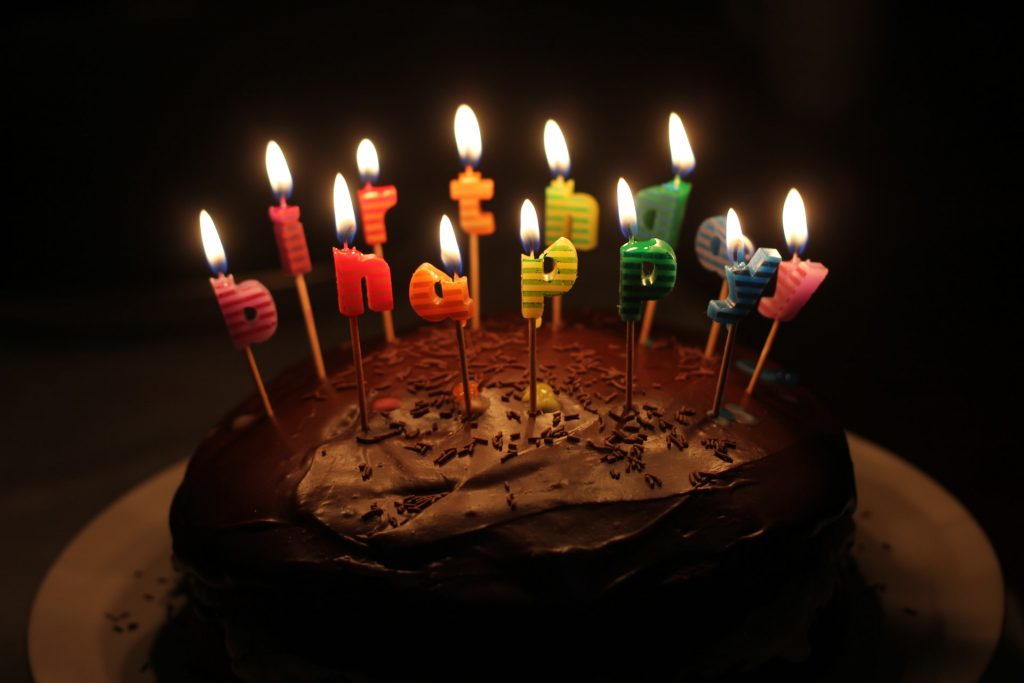 Birthday Cake
As they say, you can't have a birthday party when you don't have a cake! We all love cake. So take this opportunity to get your special birthday cake. It's your special day so you get to choose what type of cake you're getting. What matters most is you get a good slice of cake later and don't forget the candle, too!
Wine
For those who can't have a beer, you can still host your virtual party and have wine instead. Let everyone enjoy their favorite wine while celebrating your birthday virtually on a video call. Crack open that expensive bottle you've been saving for a special occasion. Your birthday party is the most special one you get to celebrate.
Games
You can be a game master and start having fun quizzes and trivia. Having everyone around virtually is a nice way to catch up and do some fun things that you can host online. You can also play a game where the one who loses gets to do something as a consequence of losing that round.
Your birthday is a special day. You can still feel connected to family and friends during this unique situation, as long as you reach out to them and celebrate your special day together.