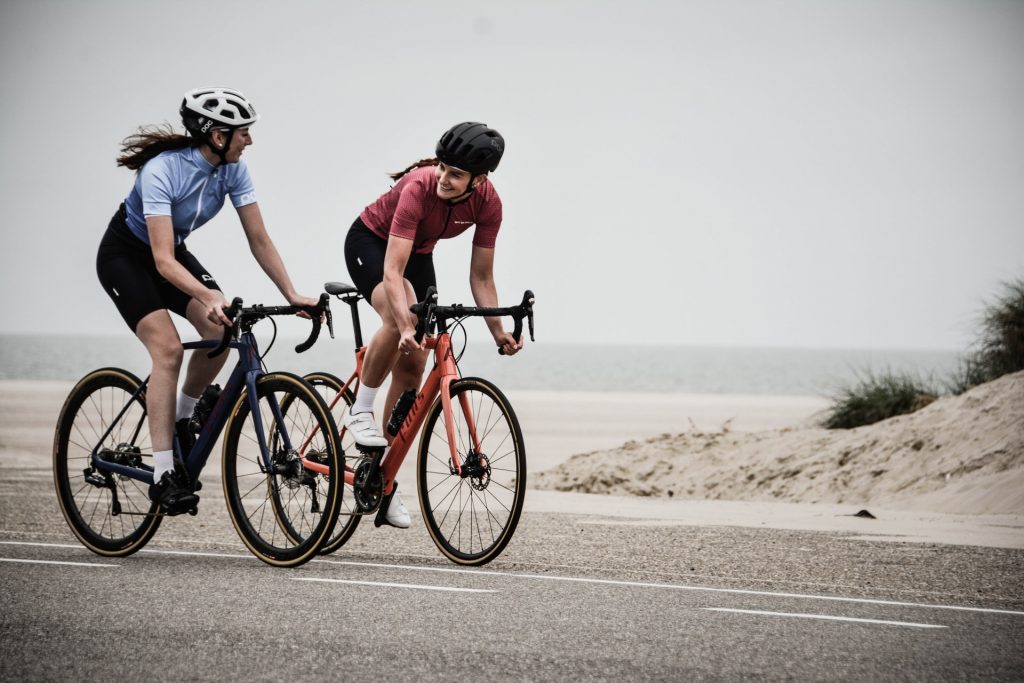 There are many ways to pursue your fitness goals and one of them could be as simple as riding your bicycle. It's often exciting to start biking and you need to make sure the excitement doesn't wear off once it becomes a routine. To help you get started and be on track, here are some tips to help you be active and always be on the go.
Set your biking schedule and plan ahead
It's quite easy to slip into your old habits when you don't have your plans laid out ahead. Be ready to set your biking schedule early on at the beginning of your week. It's up to you on what will fit best with your routine. Whether you'd want to set out biking at the start of your day, or towards the evening. No matter what you settle for, make sure that you will stick with the schedule that you have planned.
Get your gears ready
Check out these deals for your biking needs and accessories. Make sure you have all the necessary gears for your safety, such as helmets, gloves, and bike lights. You also need to check your bike parts and make sure they are all in place and in good condition. You must also have the right sportswear and shoes. For all your outfit and accessory needs, check out the deals at Nike and Leisure Lakes Bikes.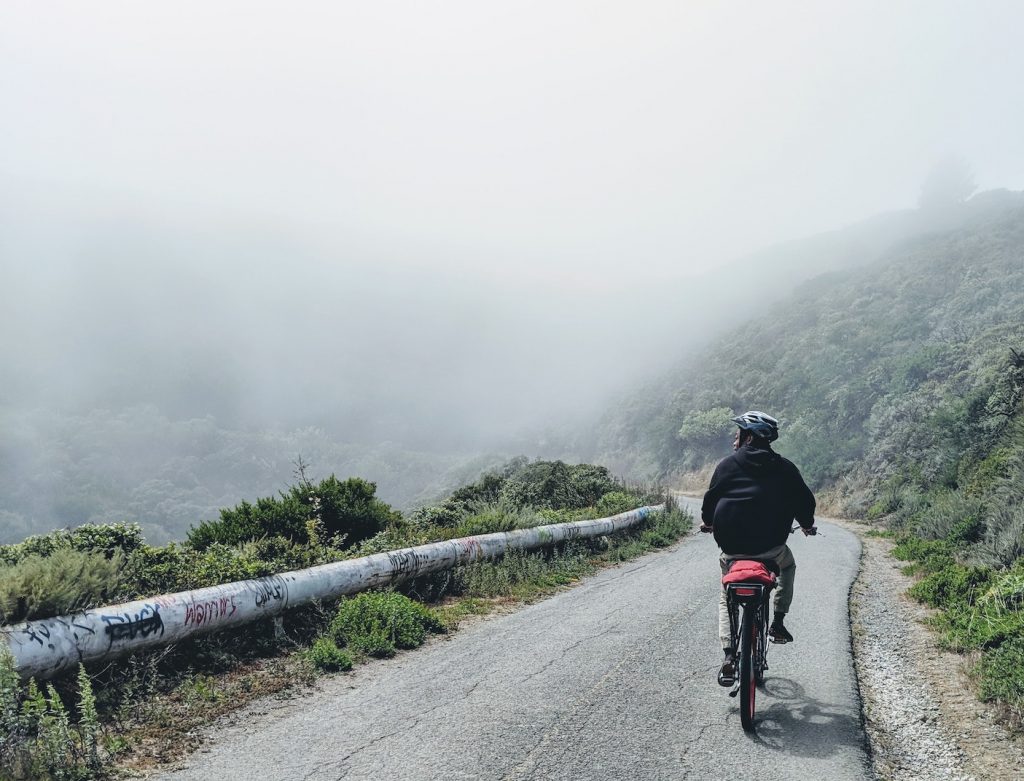 Set your route and explore new places and paths
Whether you want to bike around your familiar neighborhood, or you want to explore the nearby areas, it will all depend on what you want to see and experience for yourself. Going to new areas surrounding your home may also turn out to be a good adventure for you. You can check your trusted Map Application to familiarize yourself with the bike route you will be taking. You can choose to bike the city route, or you can choose a trail route, if your area has a few road-to-trail paths. Just make sure that your bike is fit for the route you want to take. Any route would be fine as long as you get to enjoy biking through it.
Use a sports tracker fitness app
There are many apps available and you may choose the best one that's suited for you. You can use Strava or MapMyRide, or check out similar apps that will help you track your progress. This will help guide you on your biking challenge, and give out statistics on how many miles you have travelled so far, or what has been the fastest speed you have taken for a certain distance, or just about anything that could gamify your biking statistics. It may also even give you reminders if you haven't been out biking or haven't used the application for quite some time. You can also set goals and connect with people you know. This app will soon turn out to be your trusted companion and guide to your biking fitness journey.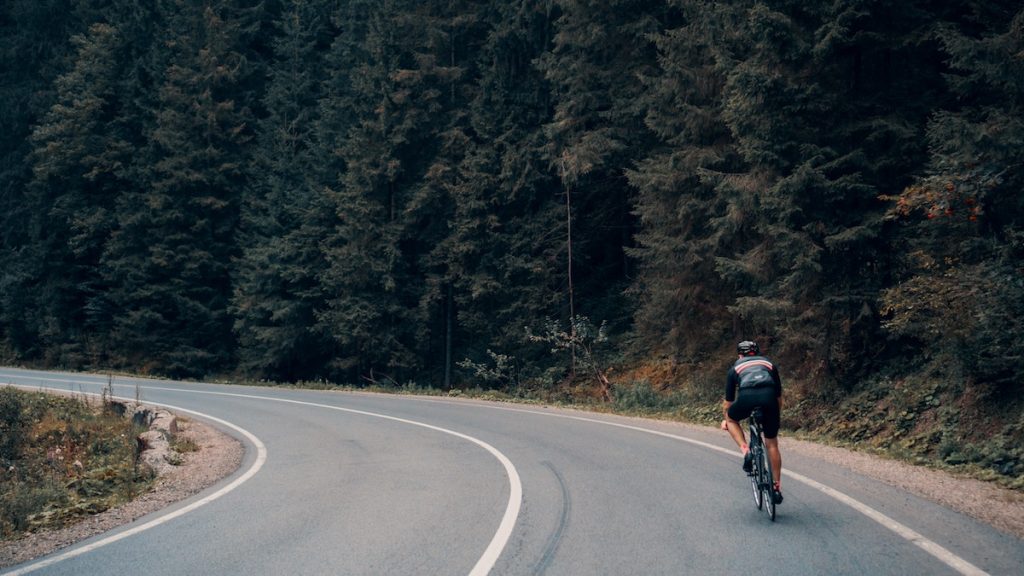 Join biking virtual communities
Even when you're out biking alone, you can make friends via your online social circles. You may check out virtual communities of local bikers. Be in the know of the recent news or tips, or just about anything that interests the local community of bikers. By joining a community, you get insider tips and information from your fellow bike enthusiast. You may even get to know them later on as you set out to common bike trails and routes.