If you're ready to build or remodel your kitchen, take time to look into the details and create a well-crafted and solid plan before implementing the design makeover. Here are some design tips and ideas to help you start thinking about how you'd like your kitchen to look like.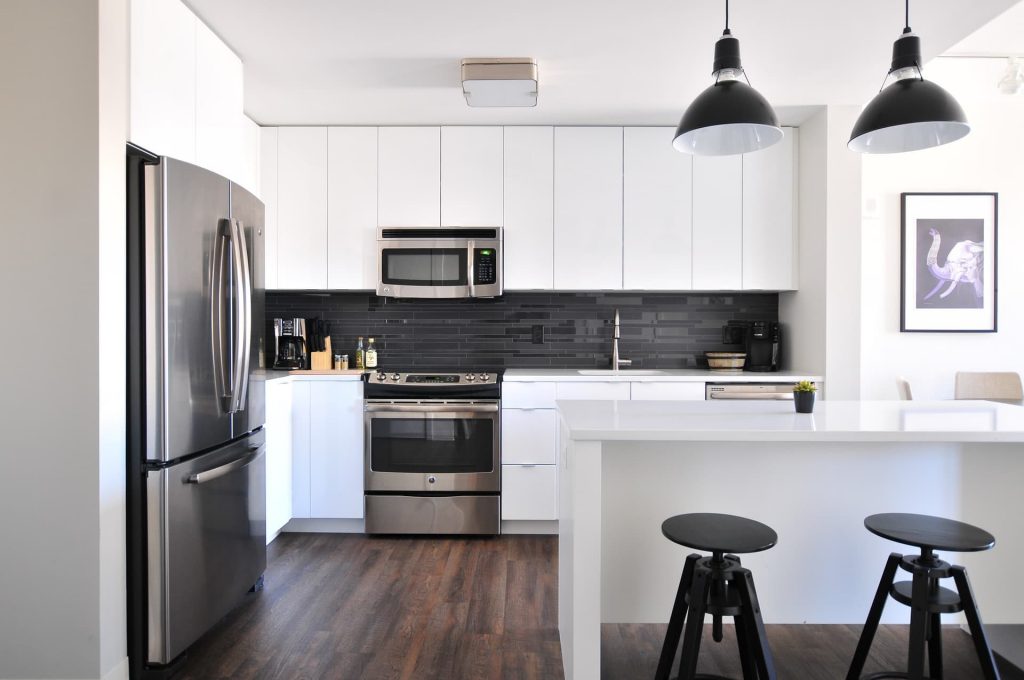 Create a Floor Plan and Wall Plan
You need to think ahead of the overall layout of your kitchen. This will include the floor space and the wall space. This may take some time to measure all relevant dimensions, including the floor, windows, and doors. Take into consideration where the water pipes and gas pipes are also located.
You can have this in writing and draw on paper for better understanding and visualization. Or you can use any online kitchen planning software that will suit your needs best.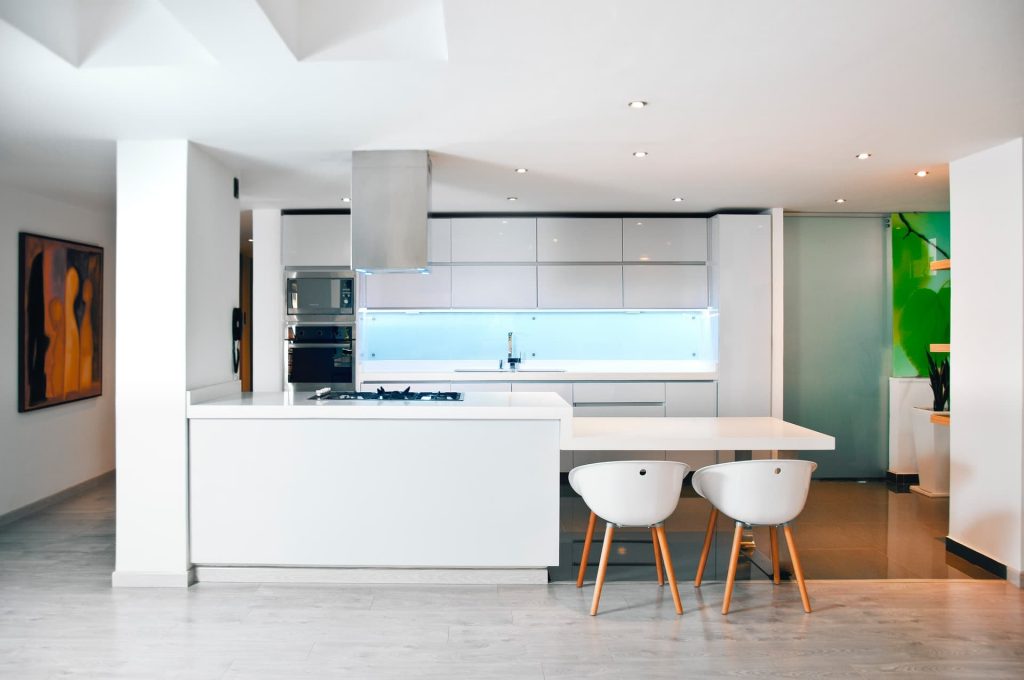 Make the Outline of Your Kitchen
If you have the freedom to design your kitchen and decide what shape it's going to take, go ahead and choose what you think fits your needs the best. There are kitchens that are L-shaped or U-shaped. This will also depend on the space you have available. You can also decide whether you want to get an island. This will provide more storage space and have an area for extra counter space. If you get stools for the island, this can also be an extra area for eating or simply gathering around while the food is still being cooked.
Plan the Appliances and Fixture
There are different strategies on how to place the fixtures alongside each other. However, you can start at the very basic, which is to identify the basic kitchen activities such as preparation, cooking, and cleaning. Each activity has its corresponding appliances, counter space, and storage requirements. You can list down what is needed for each specific activity that you do. For food preparation, you will need the refrigerator. For cooking, you will need the stove. For cleaning, you will need to sink or dishwasher. Then have these appliances, storage, and counter space closely available.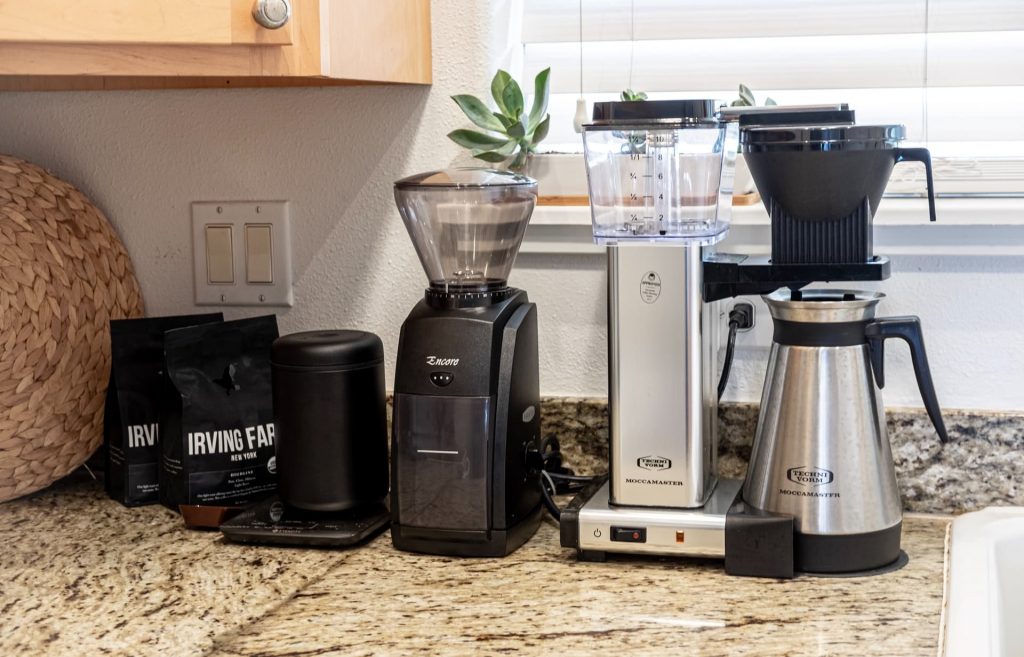 Layout a Detailed Storage Plan
Storage is a big factor when designing your kitchen layout. You can plan ahead on how your drawers and cabinets are placed. Think ahead of where you can place those silverware and cups, as well as pots and pans.
Plan the Lighting and Electrical Points
Outline the areas that you want to have sufficient lighting. If you decide to have a kitchen island, you may want to get lights directly overhead the island. Also, now that you have your appliances outlined, you can plan on placing electrical outlets in certain areas close to these appliances.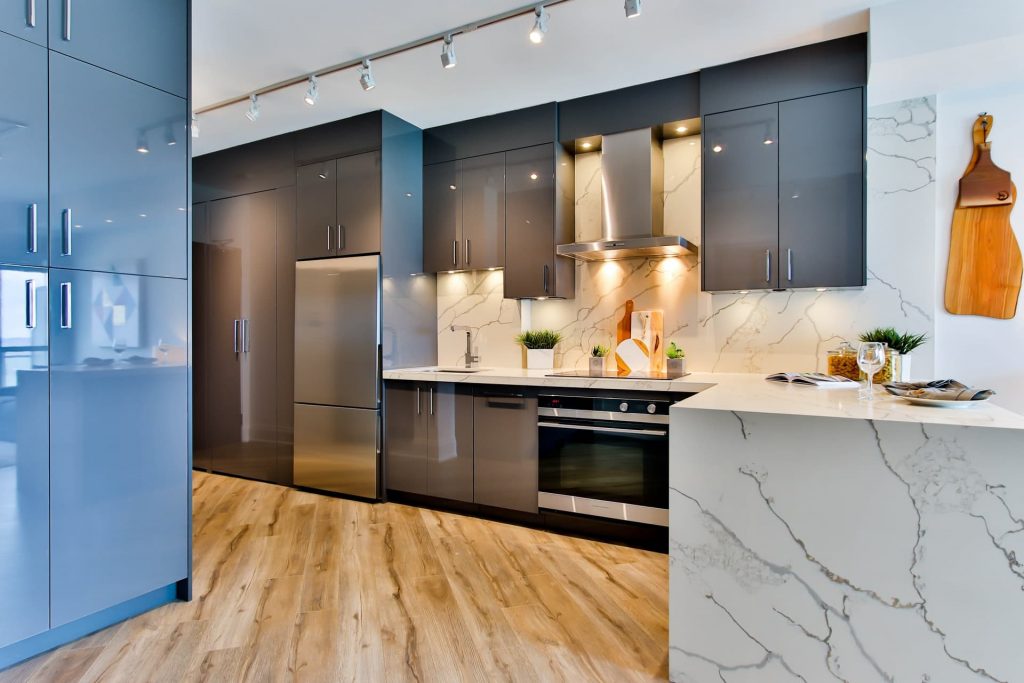 These are the basic things you need to know and plan ahead when you are designing your kitchen. Take your time now to measure and to outline the details, so you have a concrete kitchen plan once you start to get things moving.