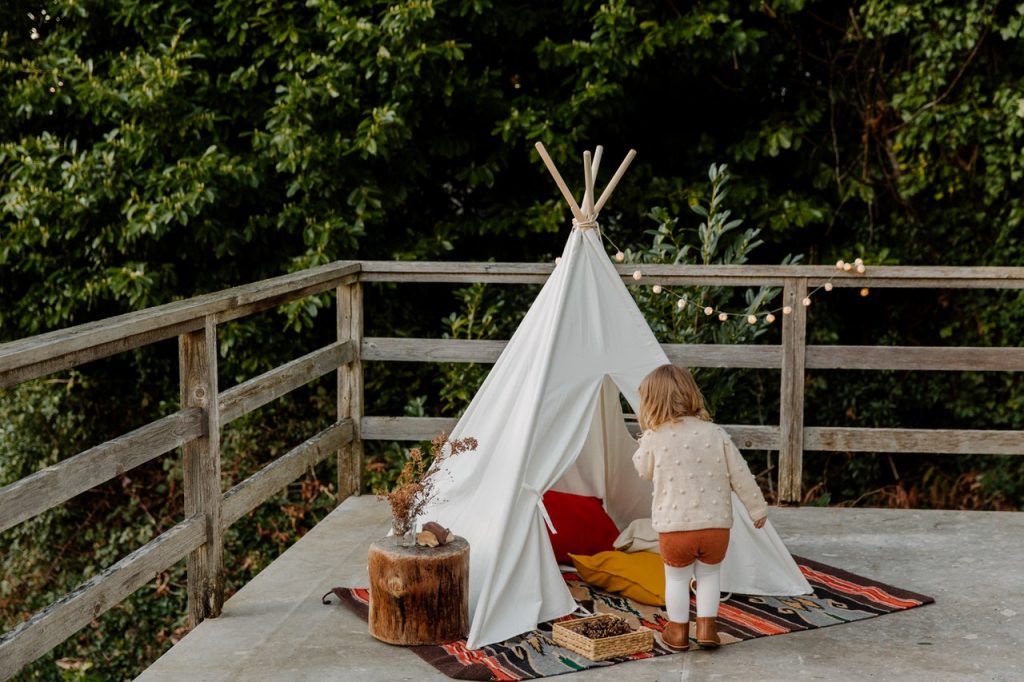 Are you always up for a camping adventure, but feel anxious about taking the kids with you? Fear not, you can always introduce the idea of camping to them but limit the location proximity to your very own backyard. Yes, you can always pitch that tent and have a wonderful camping experience with the entire family for a backyard camping adventure.
Here are some tips and ideas on how to camp in the backyard garden with the kids.
New Experiences
If it's your kid's first time to experience sleeping in a tent, it's convenient that the basecamp is right next to the house. In case they realize they are not comfortable or that they would want to go home, you won't have to worry much. All the facilities are very accessible within the compound. You can let them enjoy the camping experience without having to worry about actual campsite, expenses, and travel.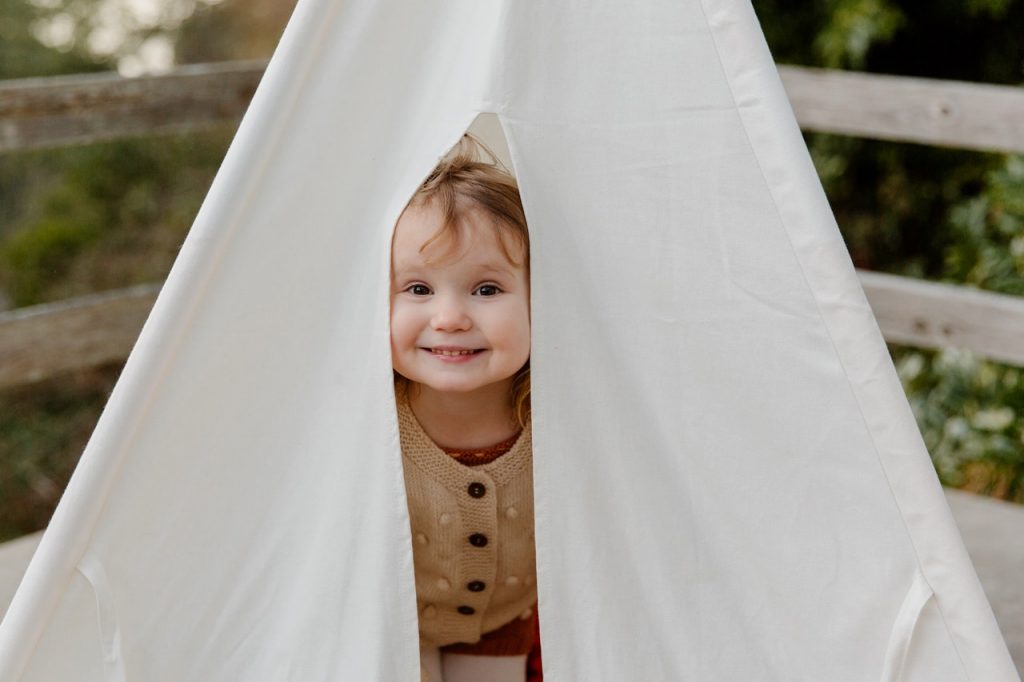 Essentials
Even when the campsite is very near your main house, that doesn't mean you won't prepare the camping essentials. Of course, you will need the tent and camping chairs. Squeeze in the sleeping bag and some pillows as well for a good night's rest. Since there won't be any light bulbs and lamps that your kids are familiar with in their bedrooms, make sure you bring some flashlights and headlamps to come in handy. Always make sure the kids are hydrated so let them take their water bottles with them.
Fun & Games
When it gets dark, it's time to turn on that flashlight and be ready for some activities. You can gather around for some stories and legend tales. Or do some shadow play. When the sky is clear and the stars are out, it will be a great time for some stargazing. Try to identify their constellations, or maybe just figure out what shapes they make and tell stories about them.
Food
Let this be a good time for the family to bond over cooking activities. You can set up an outdoor grill for those sausages, burgers, and hotdogs. Let the kids help out with preparing the food or the ingredients. This can be a fun activity for the whole family to enjoy. The kids can also enjoy those s'mores as sweet treats after dinner.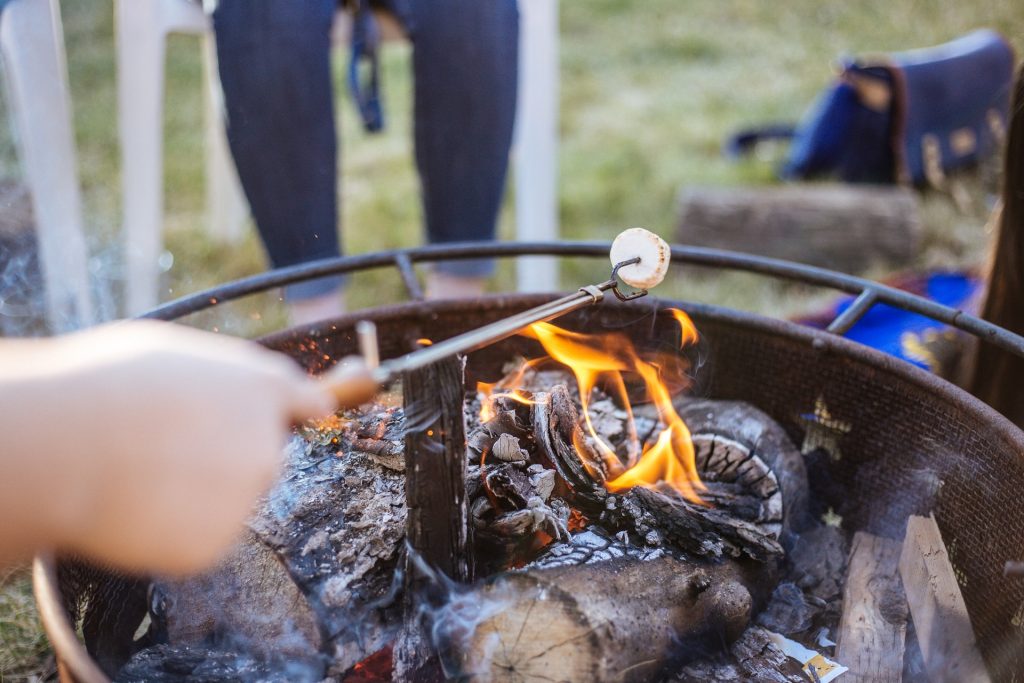 Songs
You can also take that musical instrument with you like your guitar or ukulele, and start filling the air with songs. Have a musical bonding moment with the entire family.
Having setup the campsite within your own backyard will give a full camping experience for your kids to enjoy. All while keeping them safe within the comforts of your home.