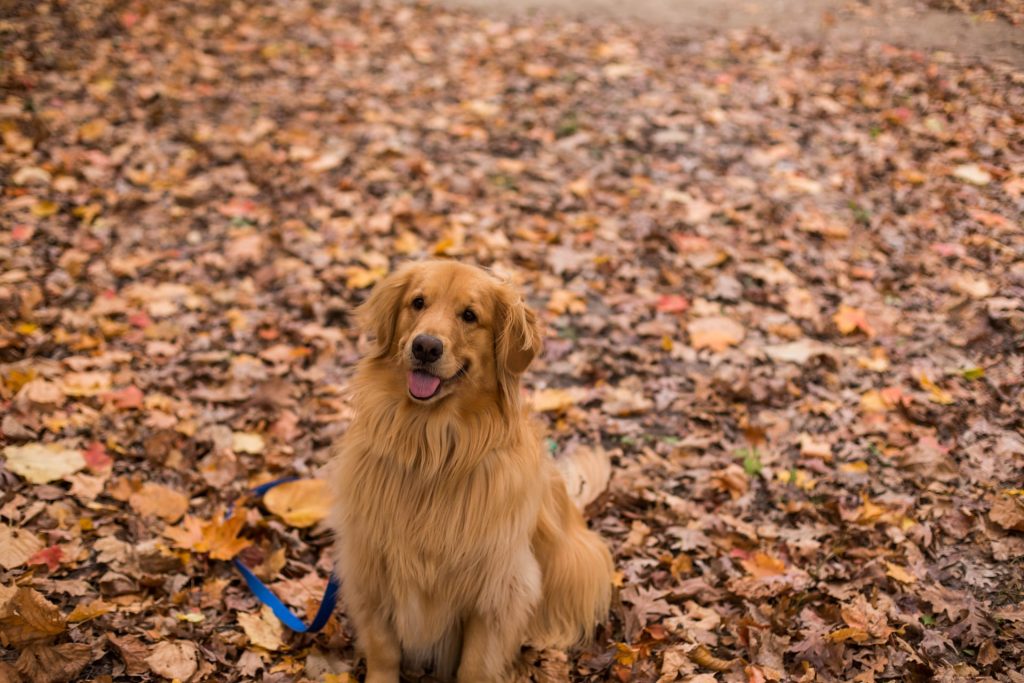 If you've been staying at home for a while and have been avoiding the crowds, don't miss the chance where you can bond with your furry friend now that you have more time at home with them. But that doesn't mean you have to stay locked up in your house. Grab the leash and let your dog have some outdoor fun.
Take him for a walk
Simply giving your dog a chance to walk and exercise is very important to his health. Take a couple of minutes to let him walk freely beside you. This exercise will not just be beneficial to your dog, but will also be great for your own health.
Play fetch
If your dog likes to play with you, allow him to play fetch. Giving him a chance to have this exercise. Running will make his legs stronger and his heart healthier. Choose a fetch toy that will be safe for him to place in his mouth.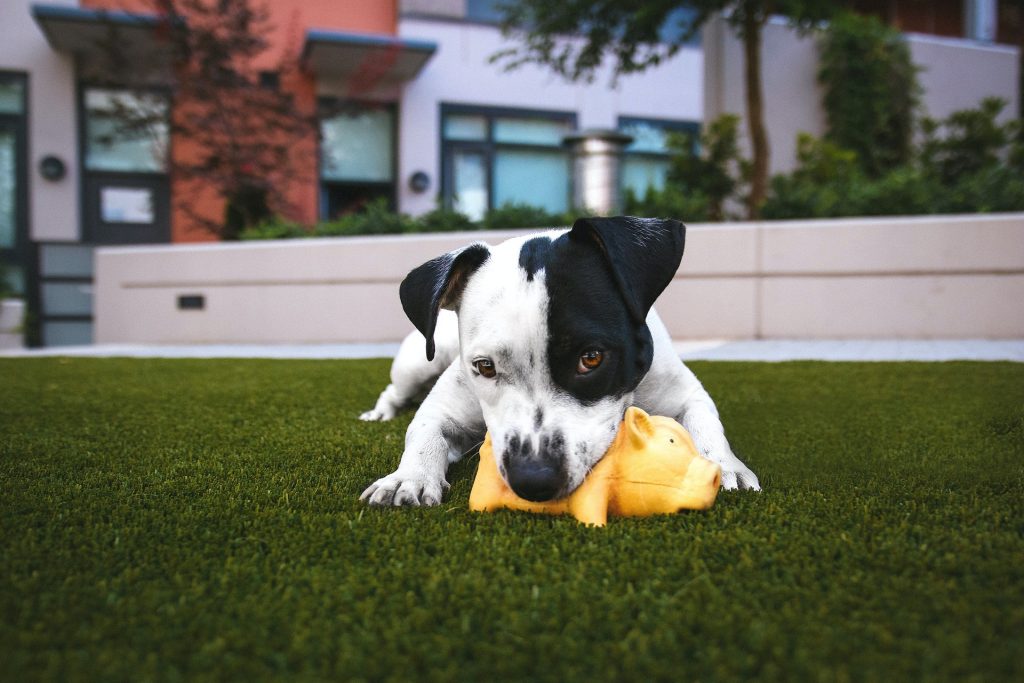 Take him for a ride
Whether it's a car ride, or a boat ride, your dog will definitely be grateful for it. Think about how we can be happy when we go on rides. Our dogs will also feel the same excitement once we're about to take him out of the house.
Teach your dog a new trick
They say that "you can't teach an old dog new tricks". Whether your dog is just a puppy or has been with you for a long time, it wouldn't hurt to teach him a trick or two. Look at his progress and see if he's actually learning something new.
Play in the park
If you have nearby parks that are now open, head over to that one. Just be mindful of the safety precautions and choose an isolated spot in the crowd, then you're all set. Let your dog play in the grass, or in the leaves, anything that could be so much fun for him. This extra time outdoors for your dog is also very beneficial to you both physically and mentally.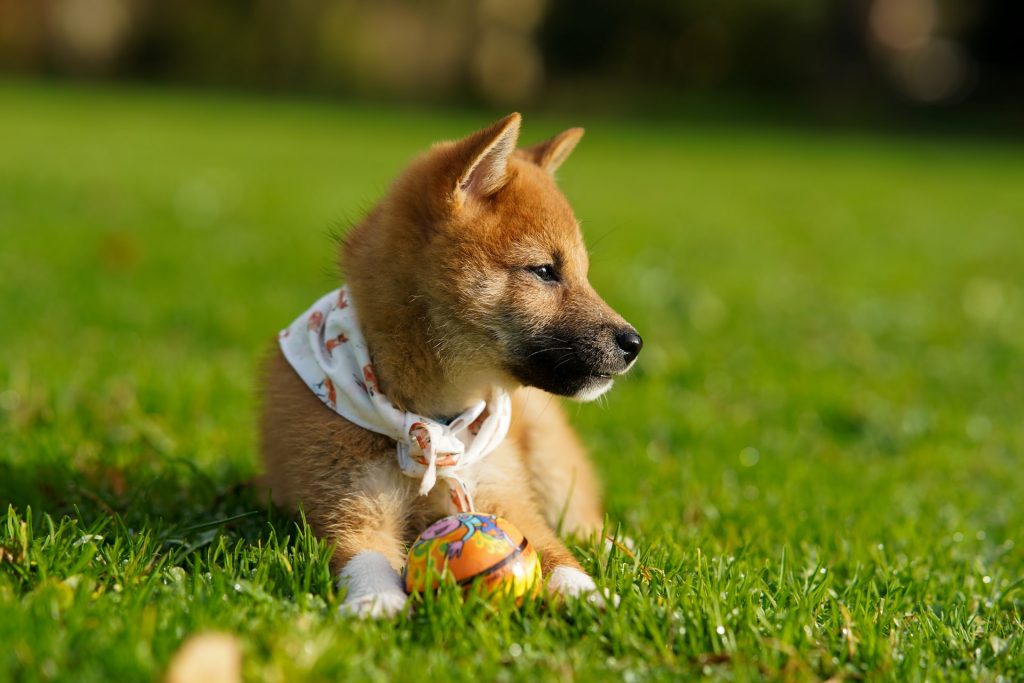 Remember that your dog is your best friend and his loyalty is very important and irreplaceable. Spending activities with your dog not only strengthens your bond but also gives you physical and mental stimulation, which is good for your overall health.